U-Haul Trucks and Trailers For Rent
Call Us Today!
At-a-Glance
Office Hours
Open to Serve you . . .
9:00 AM to 6:00 PM Monday-Saturday
9:00 AM to 1:00 PM Sunday
24 Hour Truck and Trailer Drop Off
Convenient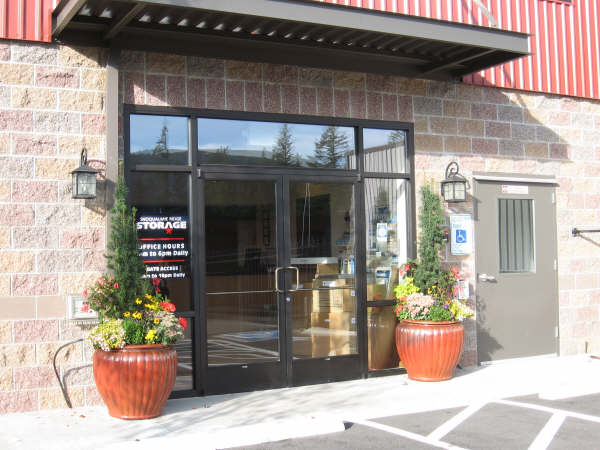 Professional Onsite Managers
Located on Snoqualmie Ridge
Minutes from Anywhere on the Ridge
2 Miles from I-90/SR-18
24 Hour Access Available upon request
Automatic Credit Card Billing
Drive Up Access Units
One Stop for Moving & Packing Supplies
On Site Wi-Fi
Rated 5 Stars for Service, Location, Design
Local: 425.396.1410
Toll Free: 1.866.964.1410
Call us today!