Contact Us
At-a-Glance
Office Hours
Open to Serve you . . .
9:00 AM to 6:00 PM Monday-Friday

9:00 AM to 4:00 PM Saturday

10:00 AM to 1:00PM Sunday
Secure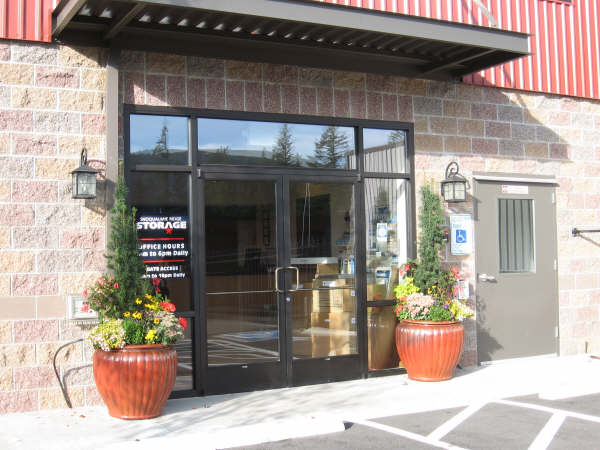 State of the Art Facility
24 Hour Security
Full Digital Monitoring
Interior & Exterior Security Cameras
Electronically Controlled Entry/Exit
Individual Door Alarms
Motion Detection - Lights and Video
Radiant Floor Heating
Emergency Backup Power
0.3 Mile from Snoqualmie Ridge Police
2 Miles from Fire Department
425.396.1410
Call us today!